Protect Your Art for Generations with Preservation Framing
Cassens Fine Art is a trusted and reliable preservation framing shop, providing high-quality framing services since 1993. With an extensive collection of over 2,000 moulding options, we offer a wide range of styles and designs to suit any artwork. Michelle Cassens and her team has the knowledge and experience to handle even the most delicate and valuable artwork with care and precision. We're committed to exceptional customer service, ensuring that every project meets the highest standards of quality and craftsmanship. Unlike other framing shops, we do all of the work on site, closely monitoring every project to ensure it meets our high standards. Choose Cassens Fine Art for Archival quality framing that preserves and protects your artwork for generations to come
Archival Framing services
personal Design & Consultation
Our custom framing design services are tailored to meet the unique needs and style preferences of our clients. We work closely with each client to understand the unique characteristics of their artwork and create framing solutions that perfectly complement them. Trust us to bring your vision to life with our expert design skills and high-quality materials.
MUSEUM grade materials
Our expertise in museum-quality framing is a testament to our commitment to providing the highest quality framing services. With experience working with museums and galleries, we understand the exacting standards required to preserve and present artwork to the highest level. Trust us to provide the same level of care and precision in framing your artwork, whether it's for personal or professional display.
specialized MATTING & MOUNTING
We understand that selecting the right matting and mounting materials is essential to the longevity and preservation of your artwork. Our expertise in this area allows us to provide custom matting and mounting solutions that not only enhance the visual appeal of your artwork but also protect it from damage. We only use the highest quality, archival-grade materials to ensure your artwork remains beautiful and protected.
Rare and Historical works of art
When it comes to framing some of the world's most rare and valuable historical artworks, the stakes are higher than ever. That's why clients who own such irreplaceable pieces entrust them to our specialized framing services. We have extensive experience in preserving works of immense historical and cultural significance. We use techniques and materials that honor the unique attributes and provenance of each piece, ensuring its legacy is preserved for future generations. Let us help frame your valued pieces.
unique items & Shadowboxes
We provide a range of specialized framing services to help you protect and display your unique and cherished items. Whether it's a sports jersey, a family heirloom, or a collection of objects, our expert framers have the knowledge and experience to create custom framing solutions that are tailored to your specific needs. From shadowboxes to oversized frames, we have the tools and expertise to create a stunning presentation that showcases the beauty of your treasured items.
Diplomas & Documents
Our specialized framing for diplomas and important documents uses archival-quality materials to protect their value. We offer custom framing solutions to meet your style preferences while preserving your cherished items. Our team of expert framers will create a stunning display that reflects the significance of your documents. Trust us to preserve your important pieces for years to come.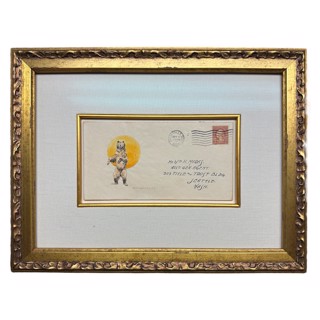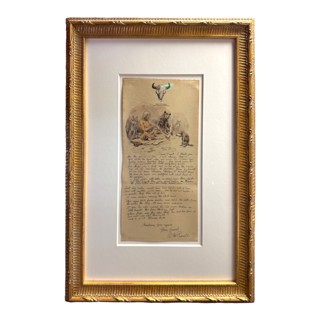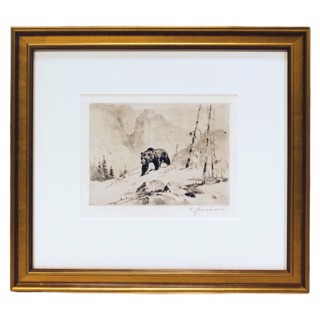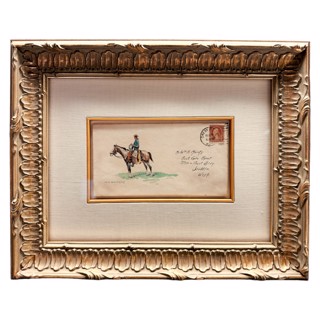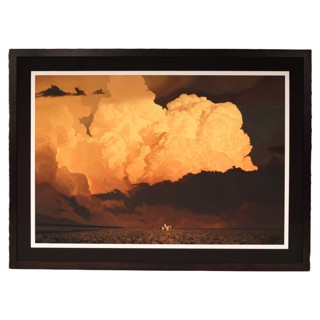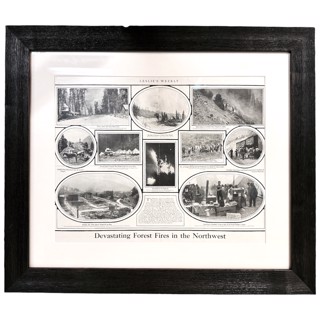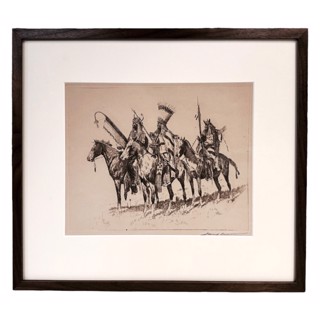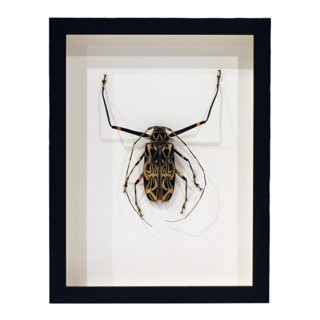 "Michelle at Cassens Fine Art made all my framing dreams come true! She is always so professional and only settles for the best! I absolutely love her attention to detail. I am beyond impressed at how my sweet little paintings turned out! Will definitely be returning for all my other framing and art work needs."
"I had an absolutely wonderful experience at Cassens Fine Art! I know little to nothing about framing art, and the staff was SO kind and helpful. They offered suggestions but weren't pushy at all and worked with me to create the perfect frame and matting for a painting I love. They were up front about cost and ensured I was 100% satisfied with the end result. I'm so thankful for all their help and will definitely be bringing all my future framing projects their way!"
"I have had exceptional service here at Cassens Fine Art. I have brought in a number of favorite pieces of art to be reframed and have been very happy with the results. The staff is very talented and has helped me make the best choices for the framing. The result has always been excellent and always makes the the piece of art shine. Truly the best choice in the Bitterroot Valley!"